GROFIN Medical Insurance
Would you be willing to wait in the public health system for treatment if you had an illness?
​
Could you and your family survive if you were no longer able to work because of an illness?
No one ever expects a major health issue to affect them. But when it does, it's good to know that you have options. Having a health issue can affect your income and earning ability, creating unnecessary stress at a difficult time.
​
GROFIN has a range of medical insurance solutions that can help you protect your health and your lifestyle. Talk to us about what you want to protect, and we can recommend a solution that suits you.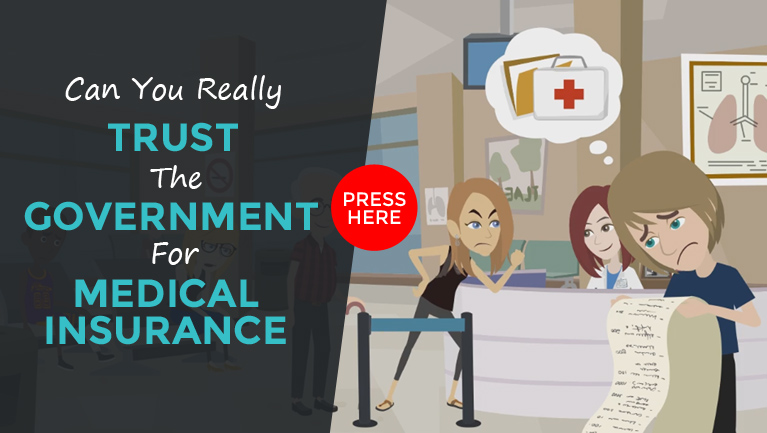 View the links below, for more information on Health Insurance Plans available through GROFIN.​
---
Book a Meeting