At GROFIN, we specialize in providing tailored risk protection solutions for families, business owners and farmers, including private medical plans. For our business clients, we work closely with ACC, providing specialist solutions for the self employed. We also provide KiwiSaver options.
Video of the Month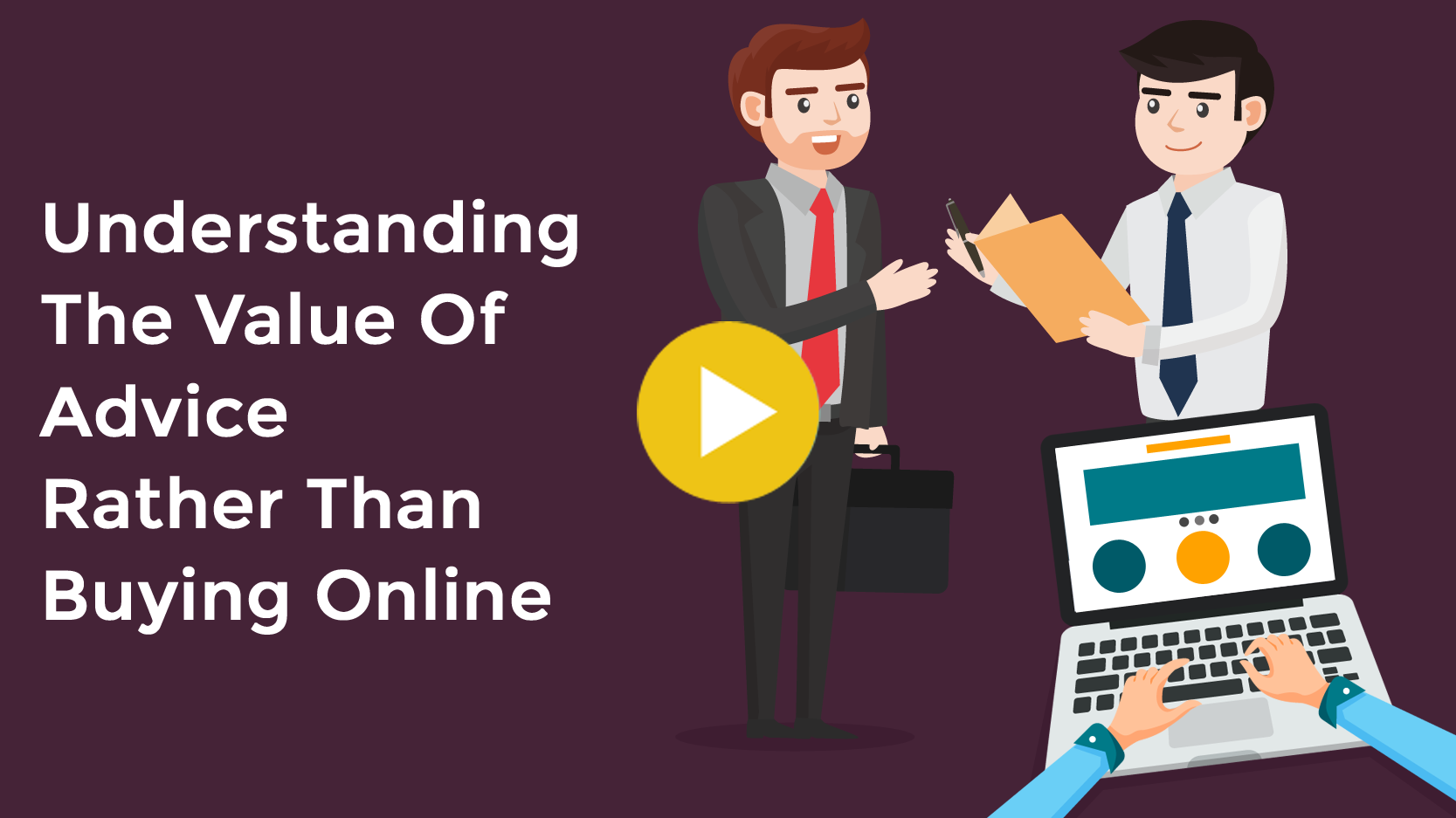 ---
Get a FREE review so you know you and your loved ones are 'actually' protected from the risks you may be facing.

Let us give you peace of mind.
​GROFIN Insurance Solutions
---
Family Insurance

PROVIDING YOUR FAMILY WITH CERTAINTY

Good risk management is the key to ensuring certainty during uncertain times. Having a professional assist you to design a life risk plan based on your own individual needs and circumstances, is vital to ensuring certainty.

---

Business Insurance

BUSINESS INSURANCE PLANS
​
Protecting a business against the potential loss of the business owner, or a key staff member, is a vitally important function of any Business Insurance Plan. Such plans are usually structured around a number of key areas.

---
Farming Insurance

STEPS IN FARM SUCCESSION PLANNING

​

Establish family members' goals, aspirations, gather input
Seek professional advice
Implement your plan
Regular reviews and ongoing family discussions

---

Medical Insurance

PROTECT YOUR HEALTH AND LIFESTYLE
​
Could you and your family survive if you were no longer able to work because of an illness? Would you wait in the public health system? No one ever expects a major health issue to affect them. But when it does, it's good to know that you have options.

---